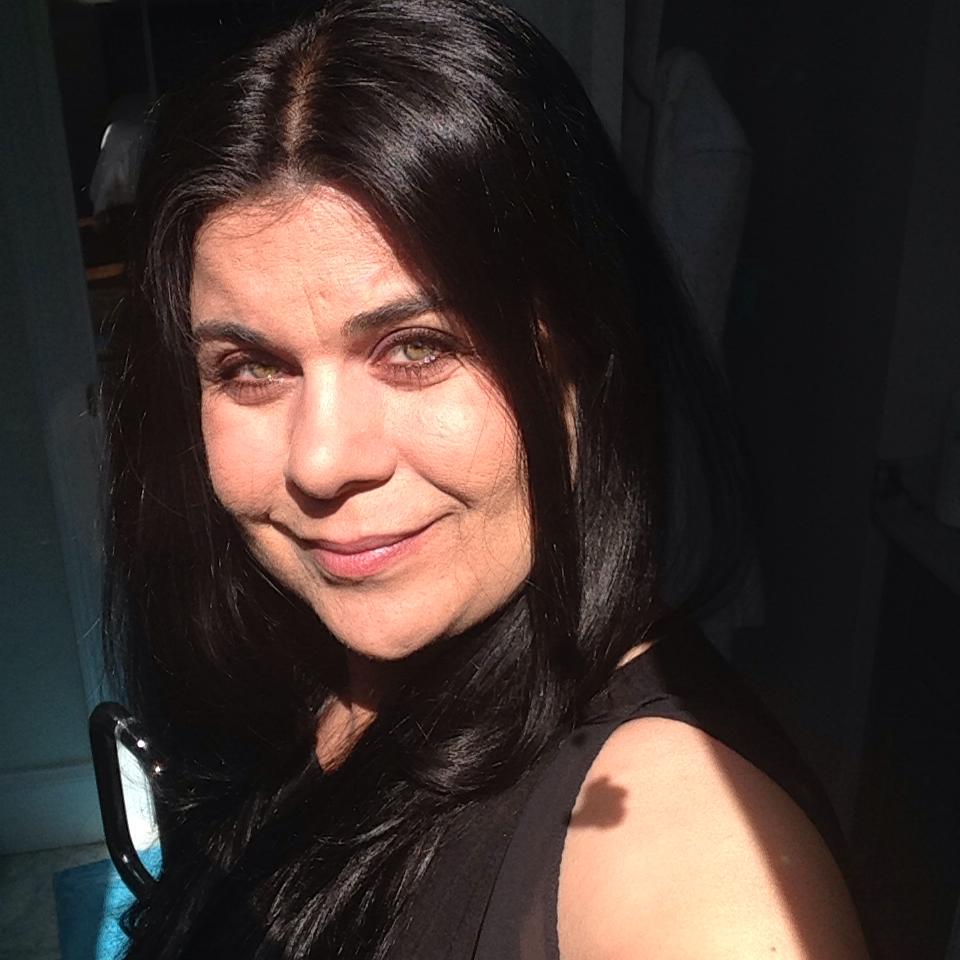 Congratulations! You took the first step towards a happier life!
Unless you are a curious visiter, I assume that you are here because you are having struggles in life and hoping to change that. If my guess is right, know that there is hope.
I work with clients with addiction, depression, anxiety and PTSD. As a therapist, I focus on the solution. With my unique approach, I will help you to evolve and grow as you work to meet your full potential. It is obvious that I can't change your past, but we can work together to better understand and resolve challenges in your life. With therapy, we can identify your triggers, your long-standing behavior and thinking patterns that holding you back from experiencing a rich, fulfilling life and change them.
I provide individual, group and couples counseling and therapy. In a comfortable and supportive atmosphere, I offer a highly unique and personalized therapy techniques tailored to each of my clients individual needs to help them attain the personal growth they're striving for.
At HDC&P, I am committed to offering the highest quality of psychotherapy at a reasonable cost. I am also aware that cost can be a barrier for some to reach out for help. Besides my standard fees, I offer select slots with a sliding scale for those experiencing financial hardship who cannot otherwise afford therapy.
I Can Help You Cope with:
-Addiction (substance, food, sex, video game, etc.)
-Depression
-PTSD
-Anxiety
-Relationship problems
If you are doubtful about entering therapy or have more questions please take the second step and contact me. I will do my best to help you.
Have a peaceful day!
Cigdem Kilic Betebenner, MA, LMHC